Most investors frequently seek out products that give excellent returns with little risk. While making individual real estate investments might have many advantages, there are also significant financial dangers involved. However, a REIT or Real Estate Investment Trust allows investors to buy significant income-producing properties without the hassle of owning or maintaining the properties. A business that owns and, in most circumstances, manages properties that generate revenue is known as a real estate investment trust. Most REITs make money by renting out space to tenants, who pay rent. A REIT can be categorized into two groups:
Equity REITs: Equity REITs are in charge of acquiring, supervising, upgrading, and managing real estate assets. Rent payments are how they make money after renting out space to tenants.
Mortgage REITs (mREITs): In contrast to Equity REITs, mortgage REITs (mREITs) invest in mortgages and mortgage-backed securities. A mortgage REIT advances funds to property developers and makes money on the interest earned on the loans. The difference between the interest a mortgaged REIT earns and the cost of financing the loan constitutes its profit.

Equity and mortgage REITs' sources of revenue
Let's start by taking a look at equity REITs. Suppose 'APC' is an equity REIT. APC rents out a few sizable properties it owns that generate cash. Now, APC's profit comes from the rent it receives from the rented properties.
Say PAC is a mortgage REIT. Consider the scenario where PAC gets $10 million from investors and borrows an additional $40 million at a 2% annual interest rate. The business now puts $50 million into 5% interest-paying mortgages. The annual interest expenditure for the business in this instance is $0.8 million, or 2% of $40 million. In contrast, it will earn $2.5 million in interest per year, or 5% of the $50 million invested.
Therefore, the PAC's net income is calculated as follows: ($2.5-0.8) million ($1.7 million) = ($2.5-0.8) million ($0.8) million).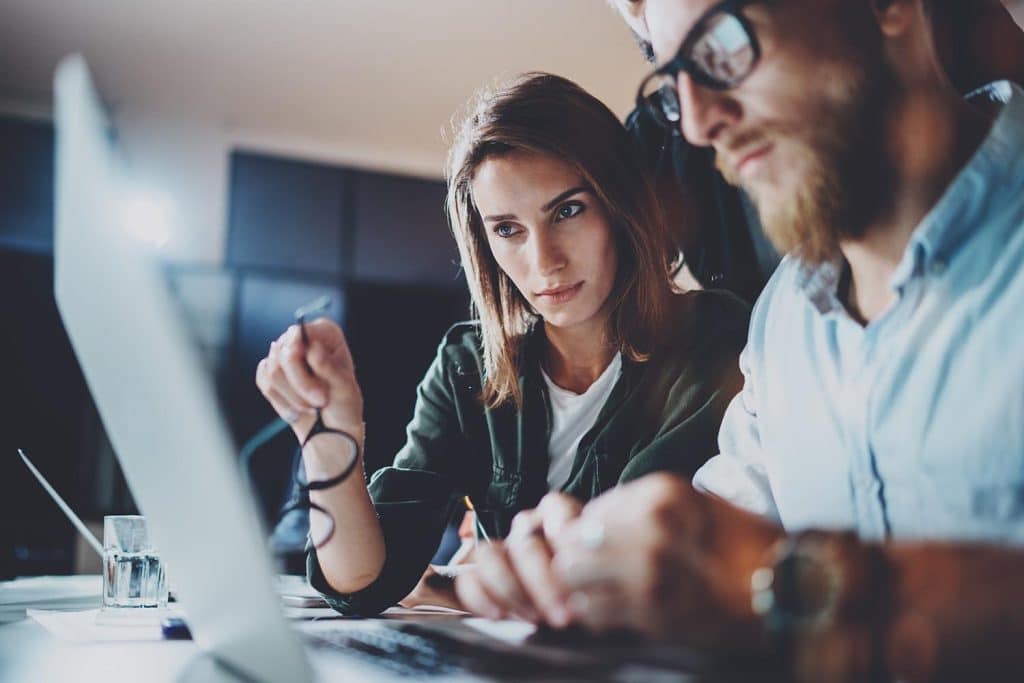 How should a REIT's growth be assessed?
A common statistic used by some investors to assess a REIT's future growth is net operating income. Depreciation costs are a less exact measure of a REIT's growth because they are deducted from net operating income. FFO and AFFO (Adjusted Funds From Operations) are two metrics used by qualified investors to assess a REIT's growth. Depreciation costs are added, and FFO is computed by deducting any gain or loss from the sale of the asset. Let's look at an illustration.
Assume that a REIT had net operating income of $545,989 and depreciation expense of $414,565 in 2018. However, the property sale generated a profit of $330,450.
FFO equals ($545,989 + 414,565 - 330,450)/(Net operating income + Depreciation expenditure - profit on property sale) to arrive at $630,104.
The business will now use this leftover money to pay dividends. A REIT is required by law to pay out 90% of its profits in dividends to its stockholders.
Undoubtedly, FFO is more exact indicator than net operating income for measuring a REIT's growth. However, capital expenditure, which is also significant, is not included. A REIT must make improvements to the property after a lease's term expires and before leasing it to a new tenant. As a result, the capital expenditure goes up, and the REIT can utilize some of its profits to fund improvement projects. Therefore, qualified investors favor AFFO over FFO for evaluating a REIT's growth. Investors determine AFFO by deducting capital expenditure from FFO, despite the fact that there is no specific formula for doing so. Assume that the capital outlay in this instance is $160,212.
(Funds From Operation - Capital Expenditure) = (630,104 - 160,212) = $469,892 is what is known as Adjusted Funds From Operation. As you can see, AFFO delivers a more precise value, and that's why it's utilized by specialists for calculating a REIT's growth throughout the years.